Connecting world-class talent with global opportunities
Valencia, Spain
Social Media Internship
Social Media
Marketing
Content
Berlin, Germany
Business Internship
Barcelona, Spain
Marketing Internship
Marketing
Campaigns
Analysis
Dubai
Graphic Design Internship
Design
Illustration
Visuals
Bali, Indonesia
Hospitality Management Internship
Hospitality
Tourism
Guest Services
Cape Town, South Africa
Public Health Internship
Health Analysis
Outreach
Policy
Valencia, Spain
Social Media Internship
Social Media
Marketing
Content
Berlin, Germany
Business Internship
Barcelona, Spain
Marketing Internship
Marketing
Campaigns
Analysis
Dubai
Graphic Design Internship
Design
Illustration
Visuals
Bali, Indonesia
Hospitality Management Internship
Hospitality
Tourism
Guest Services
Cape Town, South Africa
Public Health Internship
Health Analysis
Outreach
Policy
Valencia, Spain
Social Media Internship
Social Media
Marketing
Content
Berlin, Germany
Business Internship
Barcelona, Spain
Marketing Internship
Marketing
Campaigns
Analysis
Dubai
Graphic Design Internship
Design
Illustration
Visuals
Bali, Indonesia
Hospitality Management Internship
Hospitality
Tourism
Guest Services
Cape Town, South Africa
Public Health Internship
Health Analysis
Outreach
Policy
Valencia, Spain
Social Media Internship
Social Media
Marketing
Content
Berlin, Germany
Business Internship
Barcelona, Spain
Marketing Internship
Marketing
Campaigns
Analysis
Dubai
Graphic Design Internship
Design
Illustration
Visuals
Bali, Indonesia
Hospitality Management Internship
Hospitality
Tourism
Guest Services
Cape Town, South Africa
Public Health Internship
Health Analysis
Outreach
Policy
Valencia, Spain
Social Media Internship
Social Media
Marketing
Content
Berlin, Germany
Business Internship
Barcelona, Spain
Marketing Internship
Marketing
Campaigns
Analysis
Dubai
Graphic Design Internship
Design
Illustration
Visuals
Bali, Indonesia
Hospitality Management Internship
Hospitality
Tourism
Guest Services
Cape Town, South Africa
Public Health Internship
Health Analysis
Outreach
Policy
Valencia, Spain
Social Media Internship
Social Media
Marketing
Content
Berlin, Germany
Business Internship
Barcelona, Spain
Marketing Internship
Marketing
Campaigns
Analysis
Dubai
Graphic Design Internship
Design
Illustration
Visuals
Bali, Indonesia
Hospitality Management Internship
Hospitality
Tourism
Guest Services
Cape Town, South Africa
Public Health Internship
Health Analysis
Outreach
Policy
Valencia, Spain
Social Media Internship
Social Media
Marketing
Content
Berlin, Germany
Business Internship
Barcelona, Spain
Marketing Internship
Marketing
Campaigns
Analysis
Dubai
Graphic Design Internship
Design
Illustration
Visuals
Bali, Indonesia
Hospitality Management Internship
Hospitality
Tourism
Guest Services
Cape Town, South Africa
Public Health Internship
Health Analysis
Outreach
Policy
Valencia, Spain
Social Media Internship
Social Media
Marketing
Content
Berlin, Germany
Business Internship
Barcelona, Spain
Marketing Internship
Marketing
Campaigns
Analysis
Dubai
Graphic Design Internship
Design
Illustration
Visuals
Bali, Indonesia
Hospitality Management Internship
Hospitality
Tourism
Guest Services
Cape Town, South Africa
Public Health Internship
Health Analysis
Outreach
Policy
Valencia, Spain
Social Media Internship
Social Media
Marketing
Content
Berlin, Germany
Business Internship
Barcelona, Spain
Marketing Internship
Marketing
Campaigns
Analysis
Dubai
Graphic Design Internship
Design
Illustration
Visuals
Bali, Indonesia
Hospitality Management Internship
Hospitality
Tourism
Guest Services
Cape Town, South Africa
Public Health Internship
Health Analysis
Outreach
Policy
Valencia, Spain
Social Media Internship
Social Media
Marketing
Content
Berlin, Germany
Business Internship
Barcelona, Spain
Marketing Internship
Marketing
Campaigns
Analysis
Dubai
Graphic Design Internship
Design
Illustration
Visuals
Bali, Indonesia
Hospitality Management Internship
Hospitality
Tourism
Guest Services
Cape Town, South Africa
Public Health Internship
Health Analysis
Outreach
Policy
What are you looking for?
I'm looking for an internship
Fast-track your internship hunt. We match you with ideal companies, amp up your profile, and speed up the interview process. Get ready to jet-set with our full support— we can even help you with visa, housing, and a dedicated WhatsApp buddy.
I'm looking to hire interns
Say goodbye to sorting through stacks of resumes. We deliver motivated, pre-screened talent right to your door. Single intern or a team—our network is your oyster, complete with legal backup and placement guidance.
Our services
Discover how our personalized support and expert guidance can seamlessly navigate you to your dream global internship.
MATCHING SERVICE
Your personal recruiter & more
Choose our matching service and let the adventure begin! We've got a personal recruiter who'll find just the right internship for you. Think of all the cool opportunities, helpful tips from our community, and fun courses you'll get. Plus, we're here to help you all the way.
LEARN MORE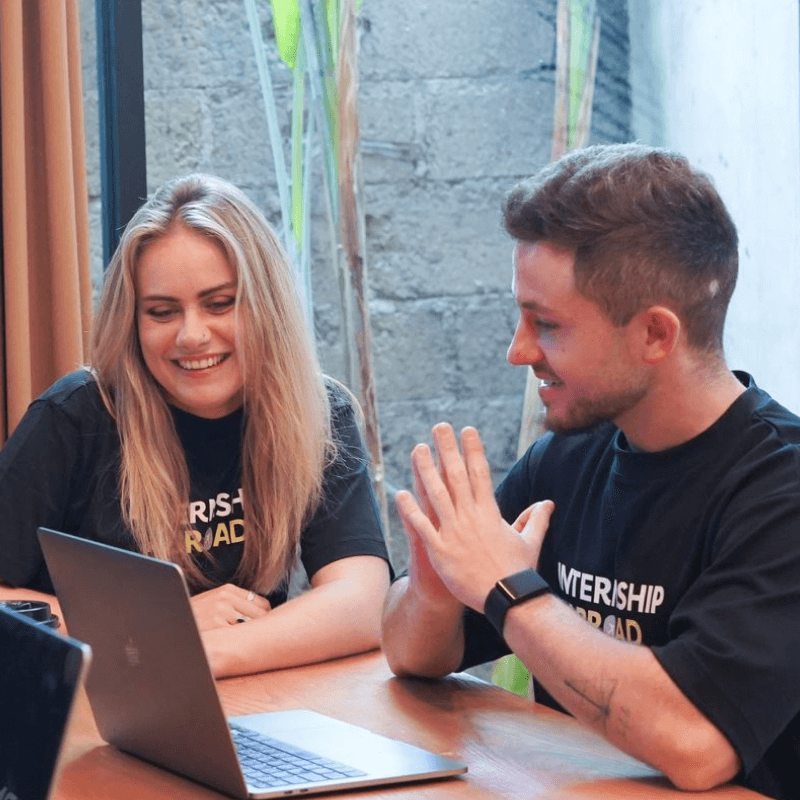 ACCOMMODATION GUIDE
Navigate accommodation with ease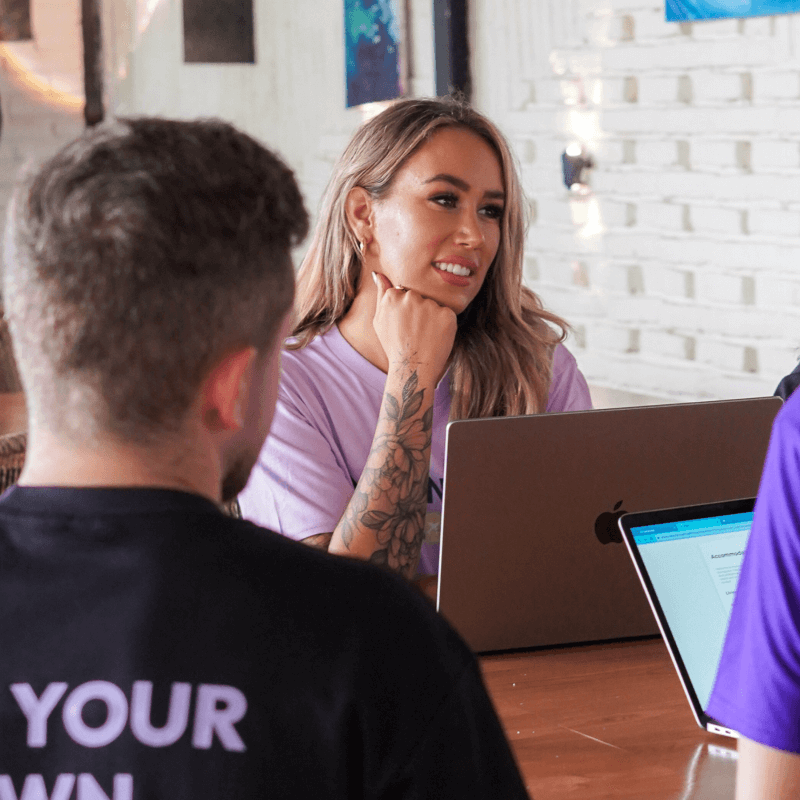 Heading abroad for your internship? We've got the essentials! With our handy guides for accommodation, plus special partnership deals, you're all set for a seamless and budget-friendly transition. Let's make your global move a breeze!
LEARN MORE
COMMUNITY HUB
Connect, learn, and grow!
Step into our dynamic community, a thriving hub for your internship adventures. Immerse yourself in enriching courses, connect with fellow interns from around the world, and collaborate on fun events. Plus, take advantage of special partner discounts to enhance your journey.
LEARN MORE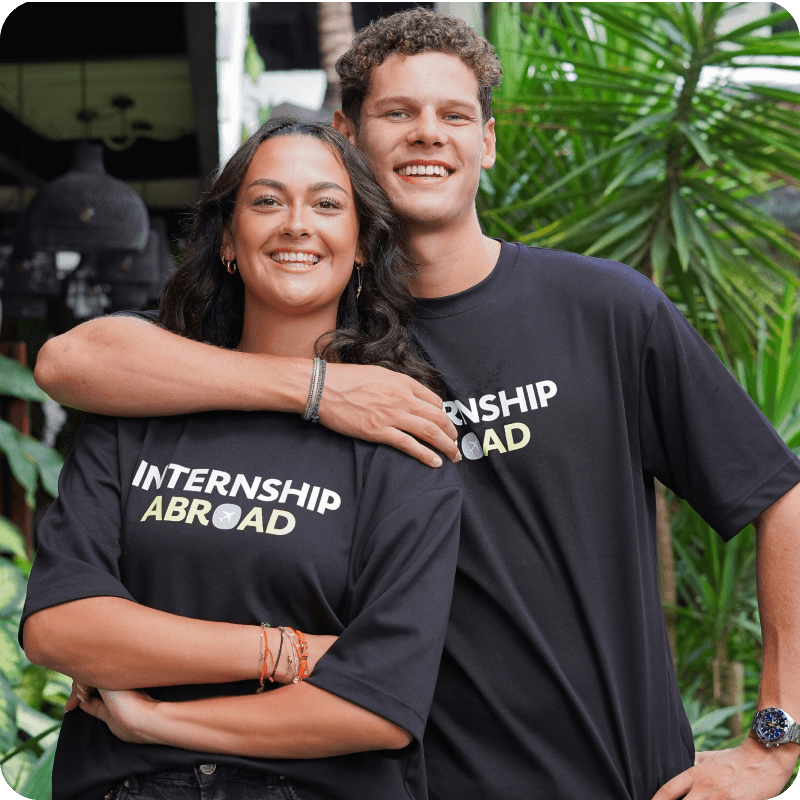 About us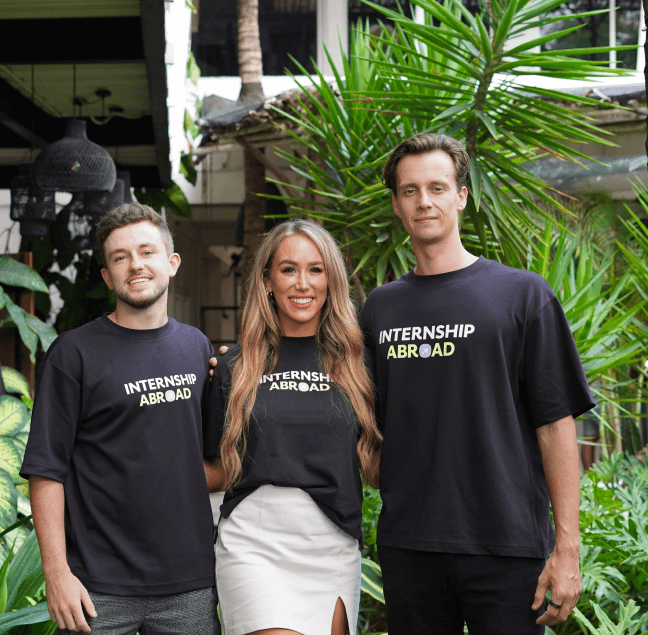 We've been in your shoes—juggling classes while hunting for that perfect overseas gig can be a wild ride. But fear not! Here it's all smooth sailing. We're your one-stop shop for internships, visas, digs, and even pep talks!

Pack your bags and your ambitions. We've got everything else covered!
FOR COMPANIES
Looking for an intern?
Partner with us and unlock a world of enthusiastic, international talent for your company. Our seamless matchmaking service connects you with interns who embody your company's values and vision, adding fresh ideas and perspectives to your team.
FIND AN INTERN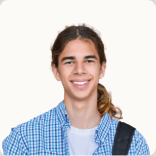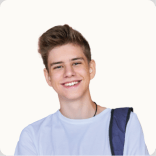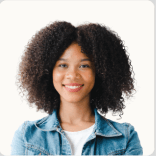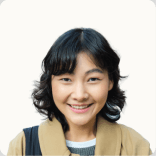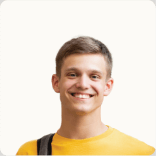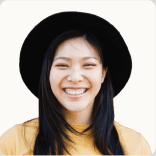 Featured internships
Here, there, everywhere - Spin the globe and spot your future! Peek at our curated list of internships and land an experience that'll pin your career on the world map.
Social Media Internship
Valencia, Spain
Social Media
Marketing
Content
Business Internship
Berlin, Germany
Marketing Internship
Barcelona, Spain
Marketing
Campaigns
Analysis
Graphic Design Internship
Dubai
Design
Illustration
Visuals
What our interns say
Hear how interns just like you have found incredible opportunities and made lifelong memories with Internship Abroad.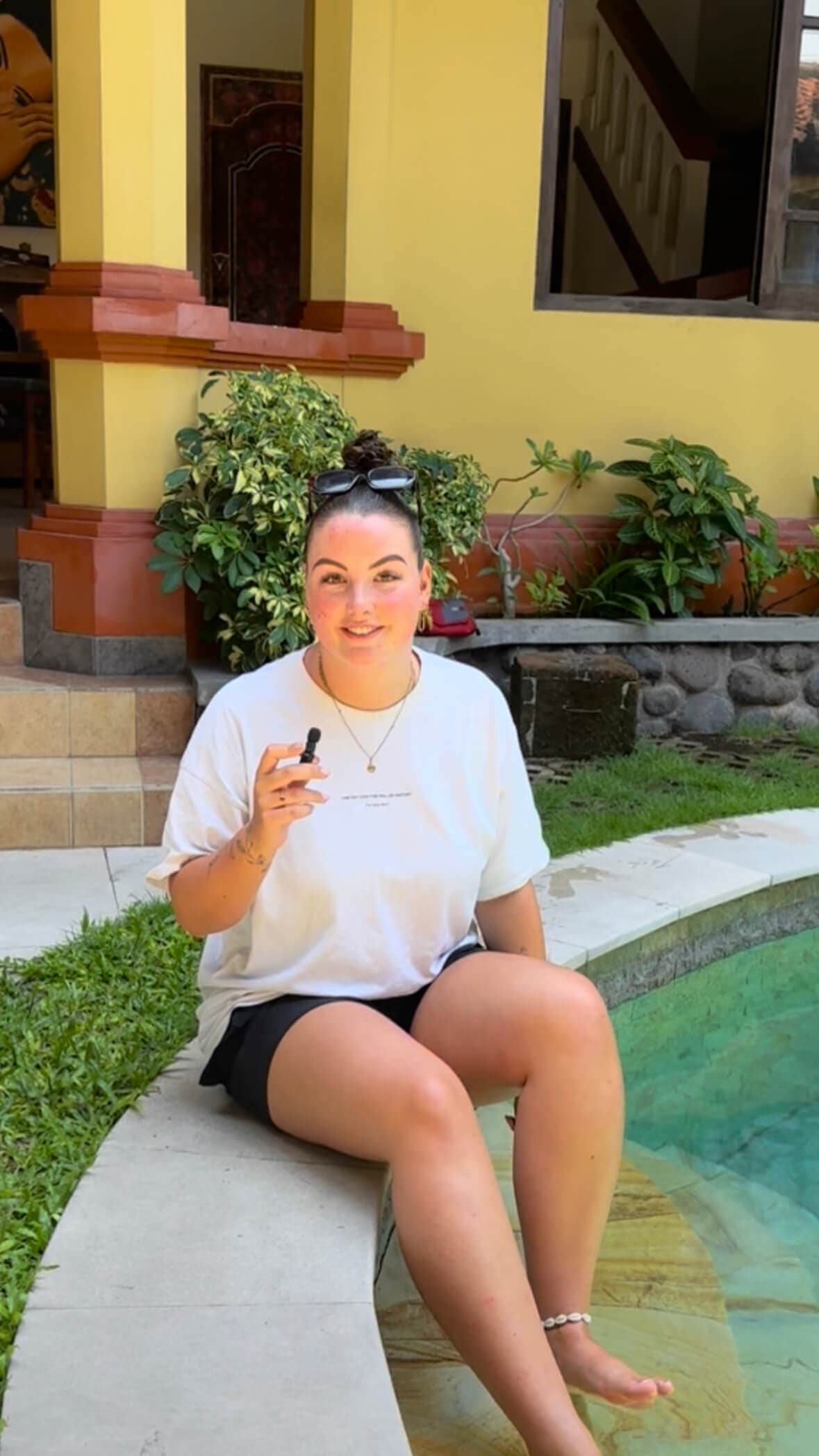 Roos
Social Media & Videography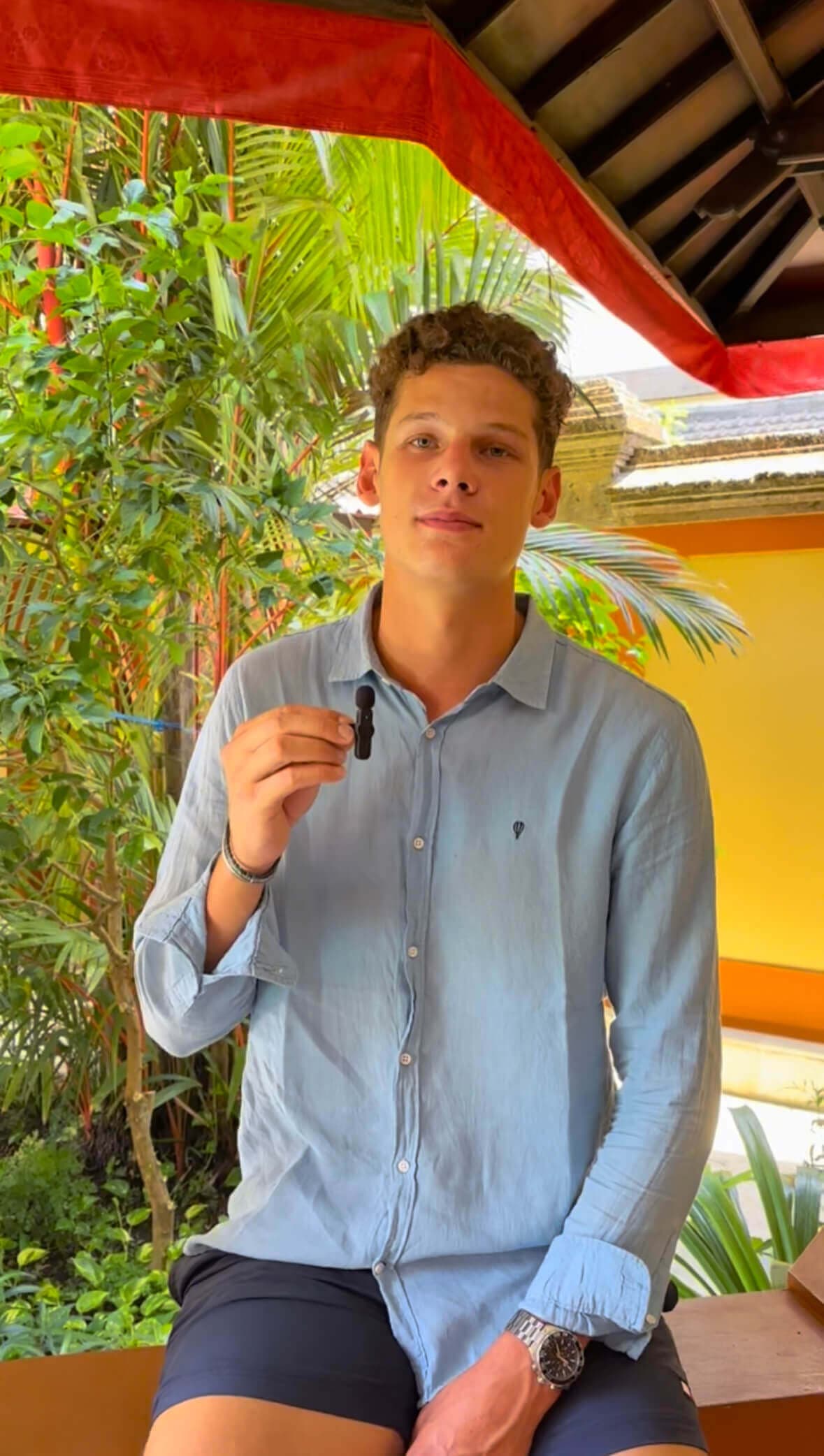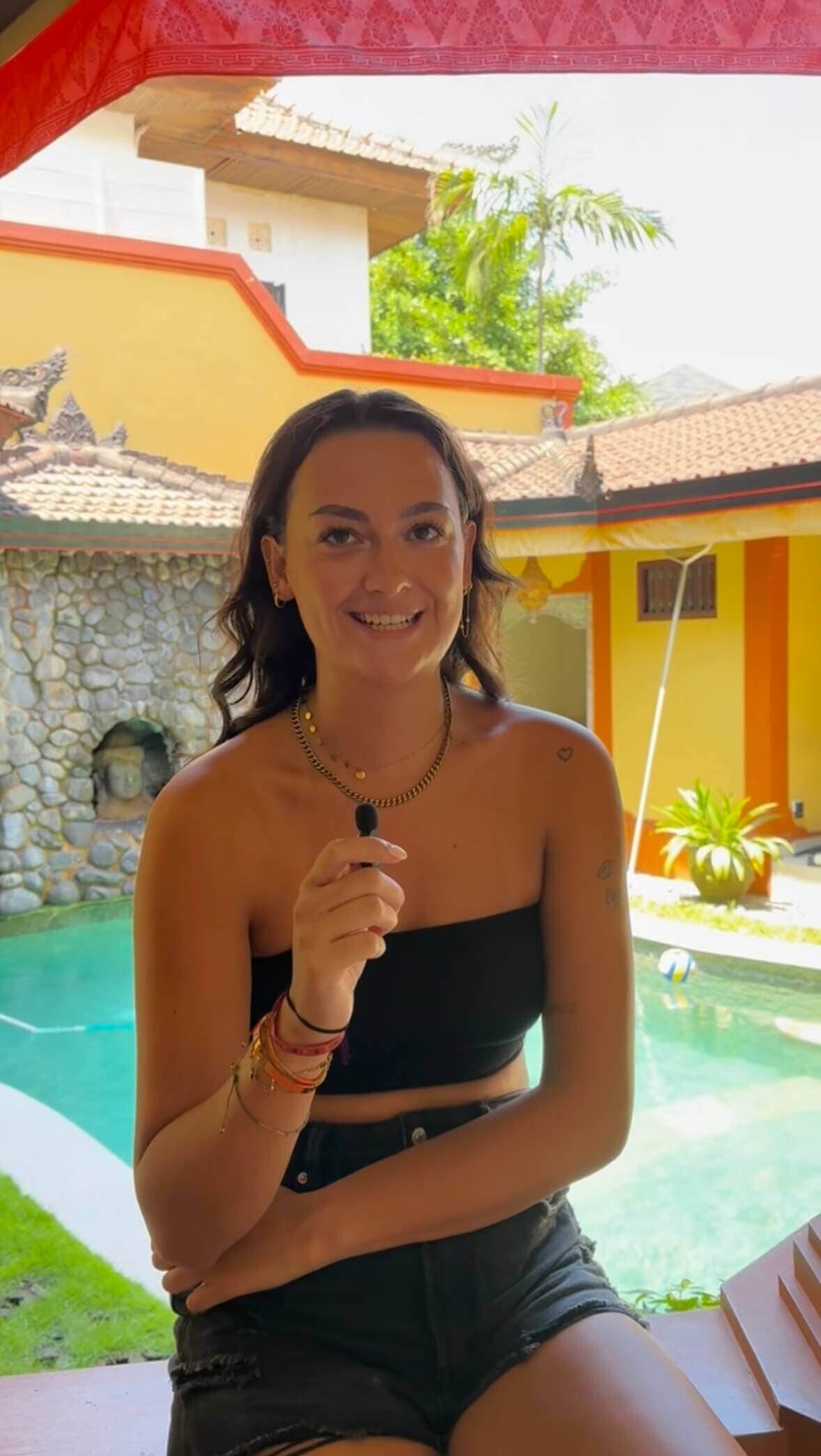 Isabel
Marketing & Business Development
Your questions answered
Everything you need to know about Internship Abroad. Can't find the answer you're looking for – please chat to our team.
How do I apply for an international internship through Internship Abroad?
What kind of support does Internship Abroad offer during my internship?
Are there any fees associated with using Internship Abroad services?
Can I get academic credit for internships found through Internship Abroad?
What industries do you offer internships in?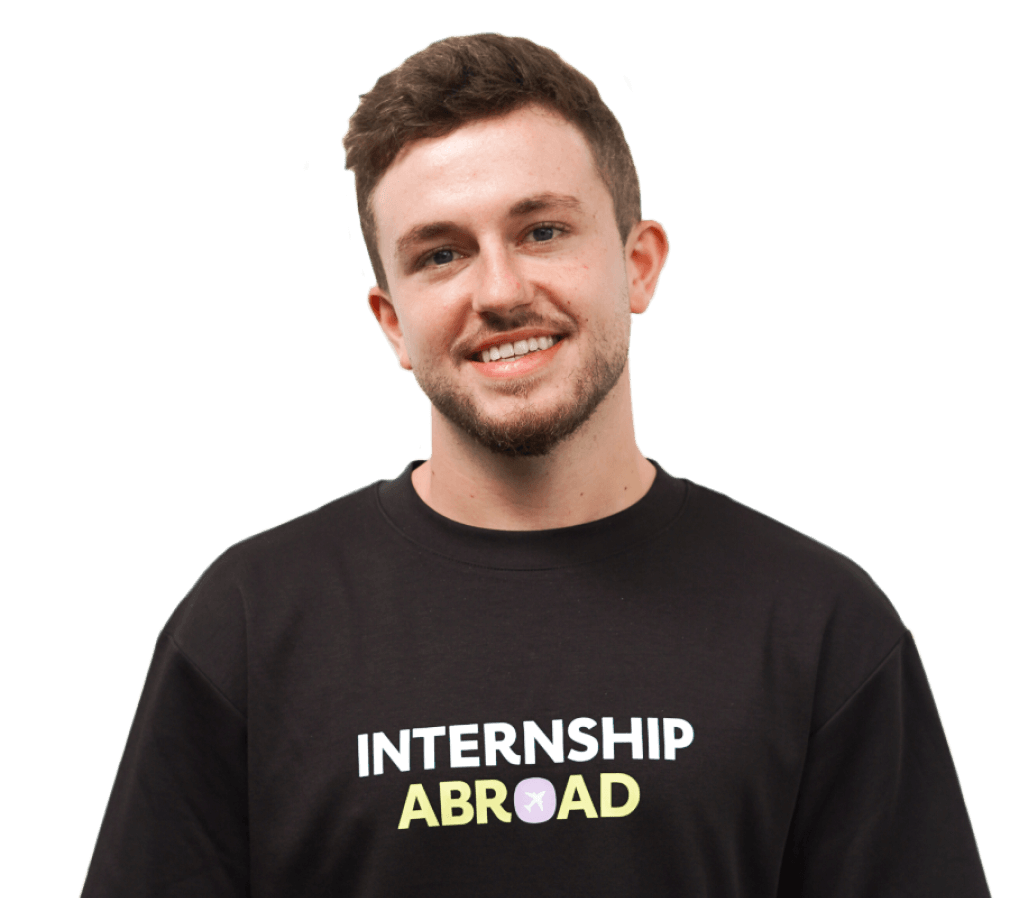 Let's go abroad!
Ready to explore the world with an internship that's just right for you? Connect with us and let's make your dream internship a reality.